Mom | Veteran | Lawyer | Leader
Elizabeth is a single mom, veteran, lawyer, and passionate community leader. Elizabeth is a proud Texan, and exemplifies what strong Texas women can do.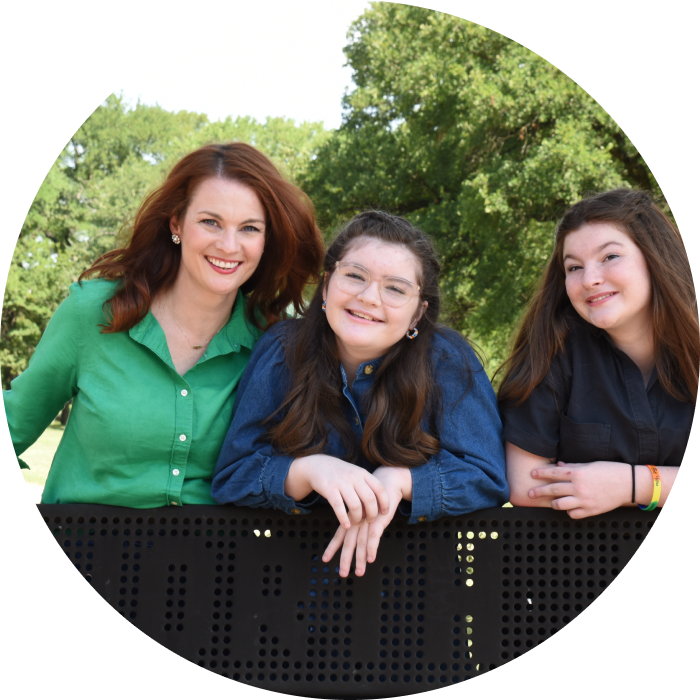 Elizabeth is a proud mother to two amazing young children
As a mother, it's important for Elizabeth to instill a strong sense of community engagement in her children. They attend Fort Worth ISD schools and are burgeoning young leaders, – just like their mom. Elizabeth and her kids regularly volunteer in the community, in an effort to impart a strong sense of self, duty, and responsibility, as well as to ensure that the future generation of Texans carries our great state forward. In addition to her kids, Elizabeth resides with a menagerie of misfit animals including a three-legged dog and a three-legged cat.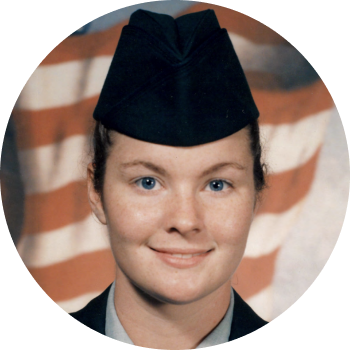 Elizabeth's history of service started at seventeen when she enlisted in the Army Reserves
Elizabeth spent eight and a half years in the 223rd Maintenance Company based out of Grand Prairie. In 2005, she deployed as a sergeant to Taji, Iraq in support of Operation Iraqi Freedom. Weeks after returning from Iraq, Elizabeth was attending classes to complete her Bachelor's degree at the University of Texas at Arlington. She finished her last semester three weeks after giving birth to her older daughter.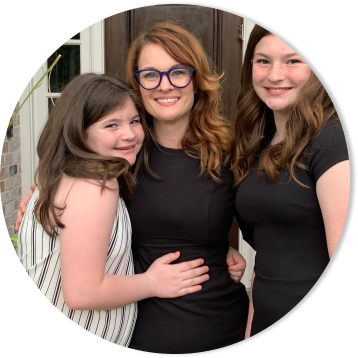 From the battlefields of Iraq to the courtrooms of Texas, Elizabeth fights for everyday Americans
While completing her Masters in City and Regional Planning, and welcoming her second daughter, Elizabeth began working full-time as a transportation planner at the North Central Texas Council of Governments. Elizabeth again served her community on a wide range of projects, including protecting NAS JRB, Fort Worth through compatible development.
Elizabeth's need to fight to make her community a better place led her to Texas A&M School of Law, where she earned her law degree and graduated at the top of her class. As a lawyer, Elizabeth represents employees across the country in wage and hour claims.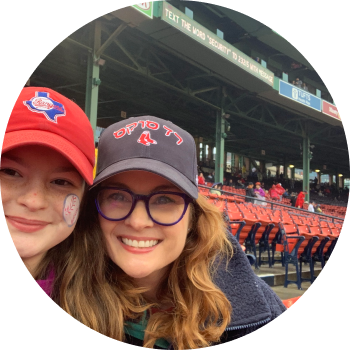 Leadership through service
Elizabeth continues her service through active leadership in the Fort Worth Community. She currently serves on the Board of Directors for Congregation Beth-El and the Planned Parenthood of Greater Texas Fort Worth Community Board. Elizabeth devotes her spare time to getting women elected across the state through organizations like Annie's List and to voter protection efforts for local, state, and national elections.
Childhood was chaotic for Elizabeth, she watched her parents struggle with addiction and lived life in the margins. Elizabeth is no stranger to hard work; she had her first full-time job at fifteen, but it was her guidance counselor that ensured that she did not fall through the cracks and changed the course of her life. This experience has impacted Elizabeth in many ways; it fueled her drive and instilled in her a strong work ethic, and it taught her the importance of community and that the kindness of others can pave the way for our most vulnerable members of society to succeed. As a life-long Fort Worthian, Elizabeth has watched the city evolve and believes that with a new generation of leadership Fort Worth can be a place that both people and business are eager to call home.