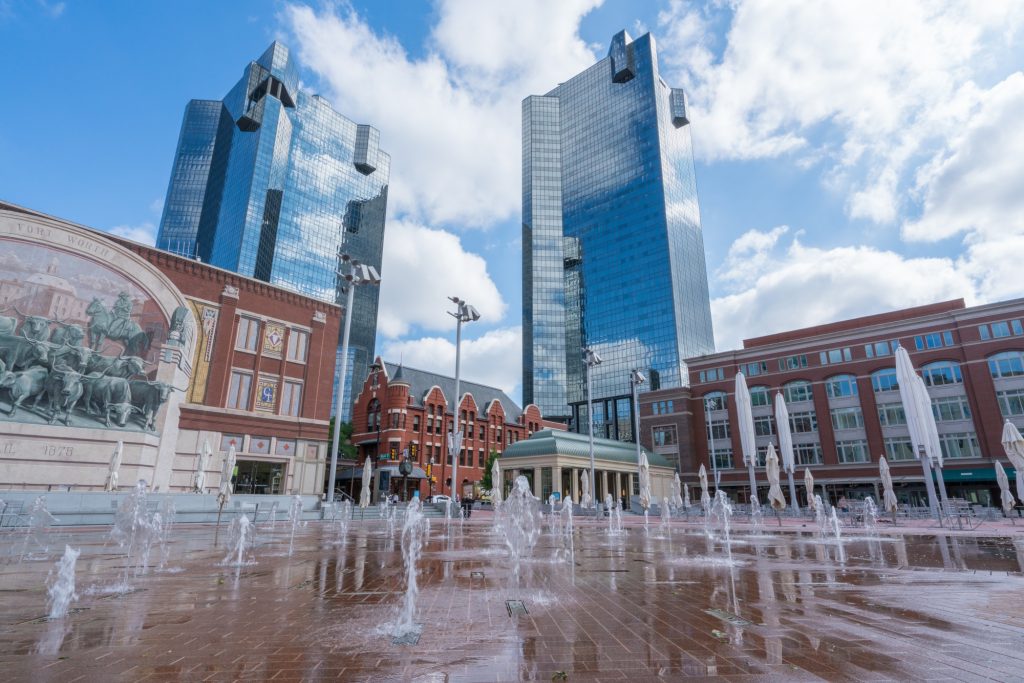 Creating A More Fort Worth-Focused
Economic Development Plan
District 9's vibrant neighborhoods and active community organizations are among its greatest assets. Elizabeth knows development should focus on improving and preserving neighborhoods as well as preventing displacement of long-time residents and businesses.
Elizabeth believes we must create a culture of entrepreneurship so that businesses start here, thrive here and give back here.
Elizabeth believes for Fort Worth to prosper we must celebrate our diversity and create an environment where every resident and every neighborhood has hope and opportunity.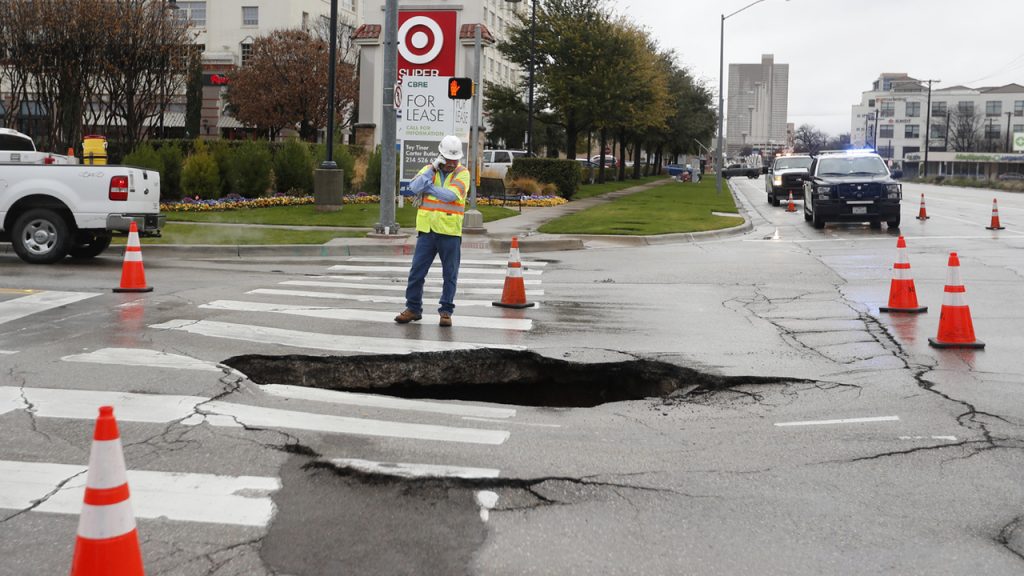 Investing in City Infrastructure & Services
The recent devastation caused by the winter storms should never happen again. Elizabeth will ensure Fort Worth invests in a more resilient infrastructure.
Elizabeth will modernize city government operations to give residents a more efficient and responsive level of service and cut waste.
Fort Worth has governed only for today and anchored itself to the past. We must plan for the future and Elizabeth will ensure we are investing today to accommodate and encourage our future growth.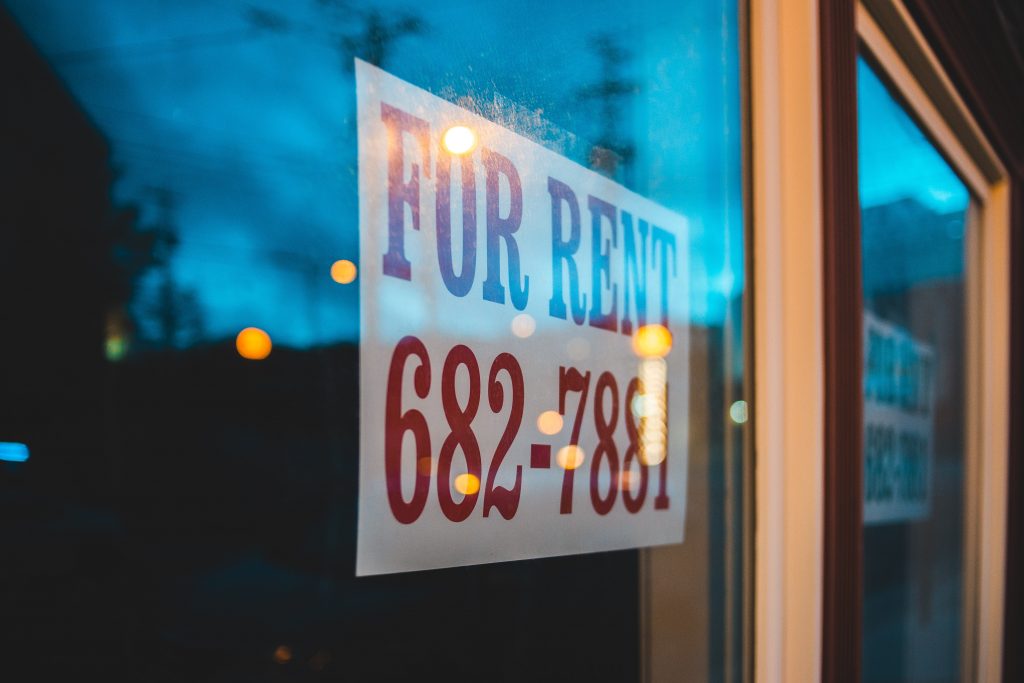 Maintaining Affordability & Quality of Life
Rising rents, rising home values and high property taxes are creating an affordable housing crisis in Fort Worth. Elizabeth will focus on a mix of housing that keeps Fort Worth an affordable and welcoming place for all.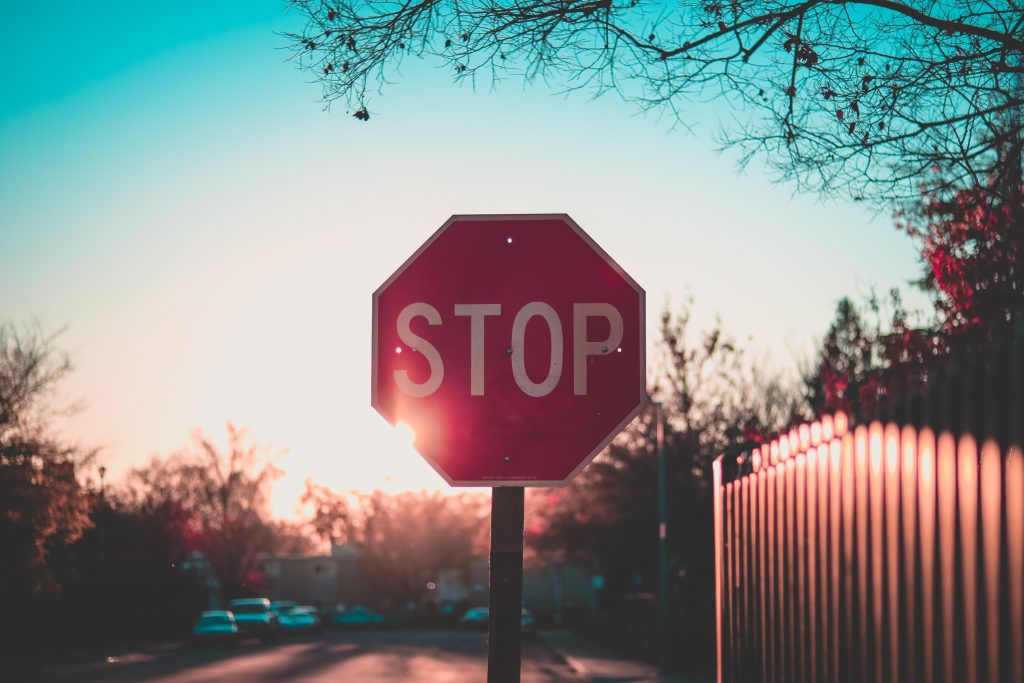 Public Safety & Policing
Elizabeth is dedicated to being smart on crime, investing in our neighborhoods, and finding permanent housing for the homeless all while not raising property taxes. That's why she will continue to support our first responders, and work to provide a safer and more prosperous city.